The love for our land, the work and the attention we dedicate to our vineyards, make our wines extraordinarily unique
Fattoria Enzo Carmignani has been part of the Montecarlo village since 1386. Its history dates back to ancient times in wine and extra virgin olive oil production, devoting attention and respect to traditional methods of production.
Today Elena Carmignani – together with her husband Mauro – takes care of the production, combining traditions with modern techniques, searching for excellence in their vines.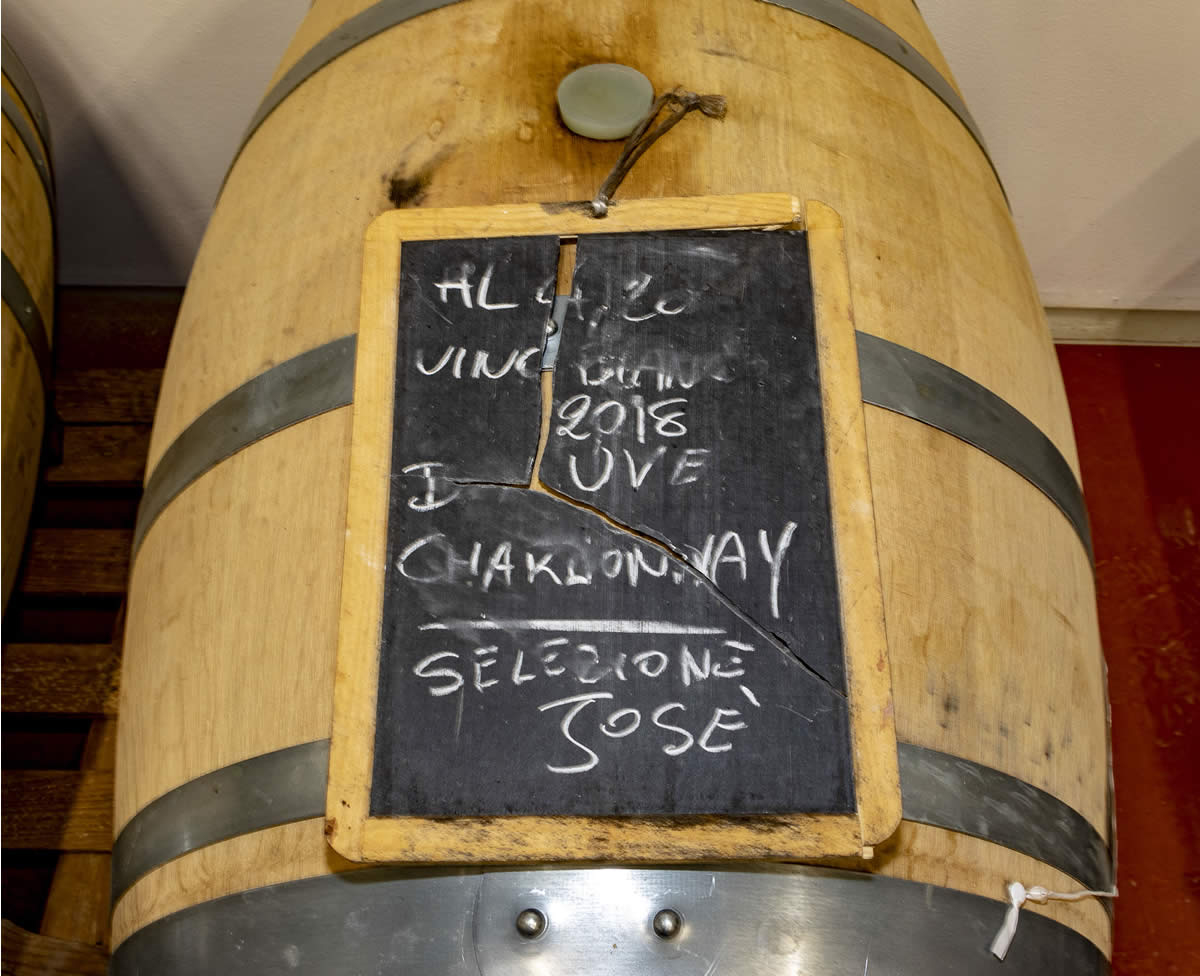 The philosophy of the Carmignani family is the Man-Earth Bond, dedicating care and attention to its vineyards, because "only good vineyards produce good wine".